10 Safety & Sustainability Startups to watch
With research provided by Cemex Ventures we've compiled a list of 10 Safety and Sustainability startups to watch
Even as the Construction industry continues to modernise, it remains one of the most polluting and hazardous sectors in the world. To meet the challenge of Net-Zero targets and to ensure the safety of the workforce, new enterprises have emerged to provide unique innovative solutions. With research garnered from the recent Cemex Ventures Top 50 Contech Startups we've compiled a list of 10 promising new ventures in Safety & Sustainability.
10. Soil Connect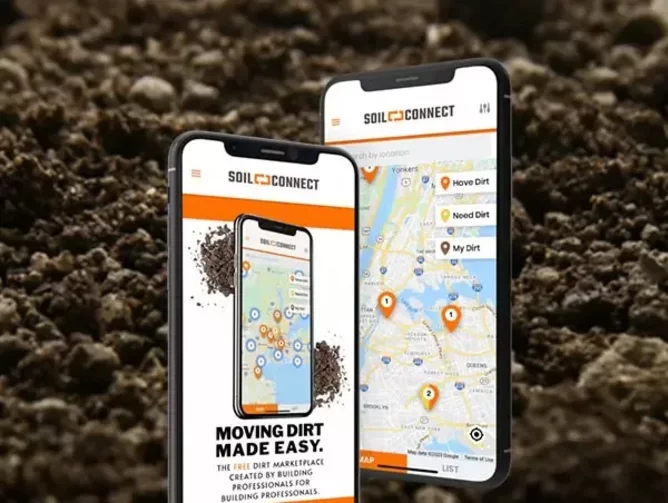 Soil Connect is a digital marketplace that provides an easier and cheaper way for contractors to acquire and transport soil and other building materials. By enabling it's users to transact at shorter distances they can save money and minimise travel.
9. Carbon Upcycling Technologies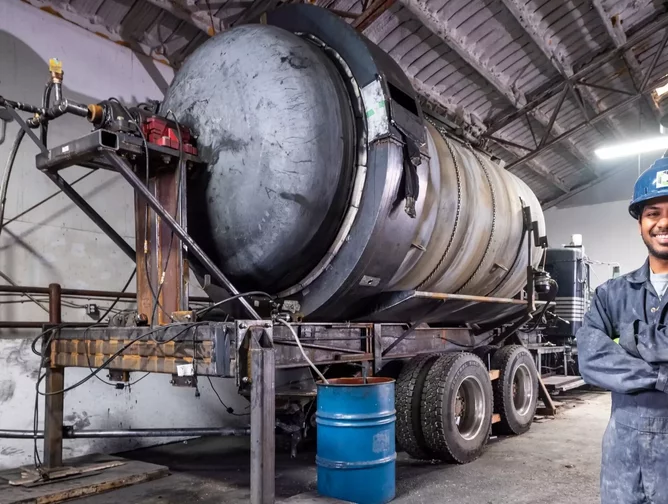 Carbon Upcycling Technologies or 'CUT' for short, convert waste CO2 gas into solid materials. These materials called nanoparticles have been used in the plastics, adhesives, concrete, lithium battery and pharmaceutical industries.
8. Carbicrete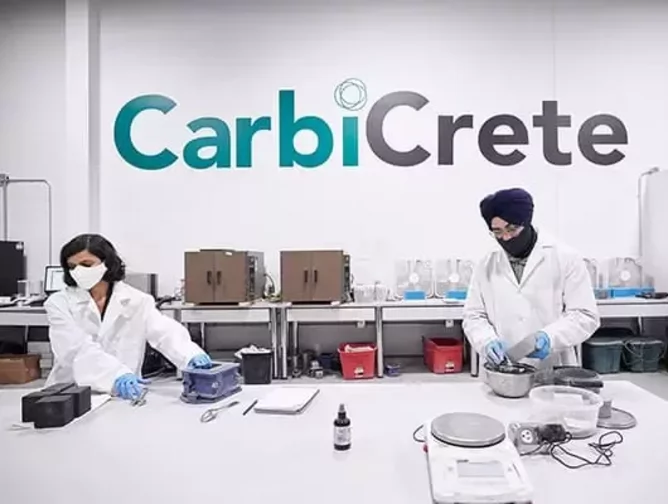 Montreal's Carbicrete produces cement-free, carbon-negative concrete made with industrial by-products and captured carbon dioxide.
7. viAct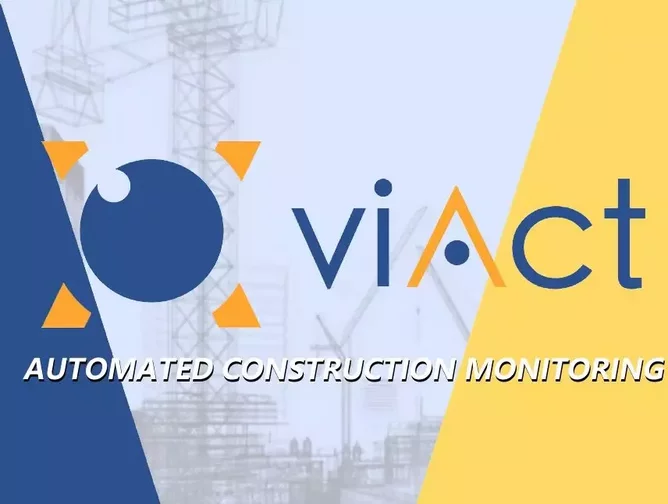 Utilising AI, viAct can detect and anticipate the potential risks on site and trigger real-time warning signals that can save lives. In 2019 viAct was included in Buildworld & PwC's Top 100 Global ConTech startups.
6. Hydroleap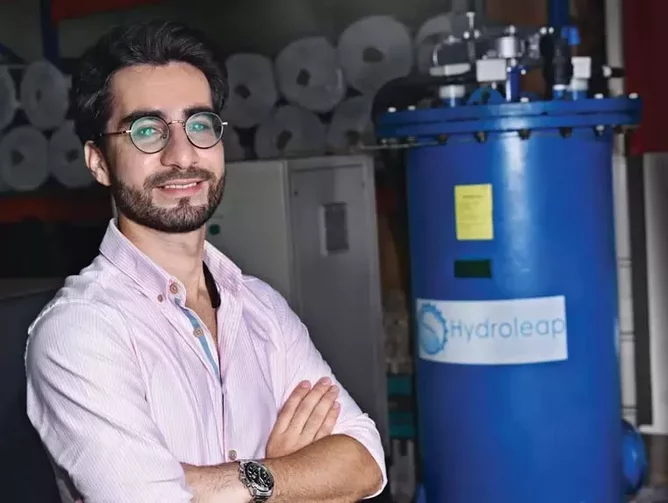 Singapore-based Hydroleap provides a chemical-free, environmentally friendly solution for wastewater treatment by replacing chemicals with electricity. Hydroleap's automated system helps organisations to hit sustainability targets while cutting treatment costs.
5. Ampd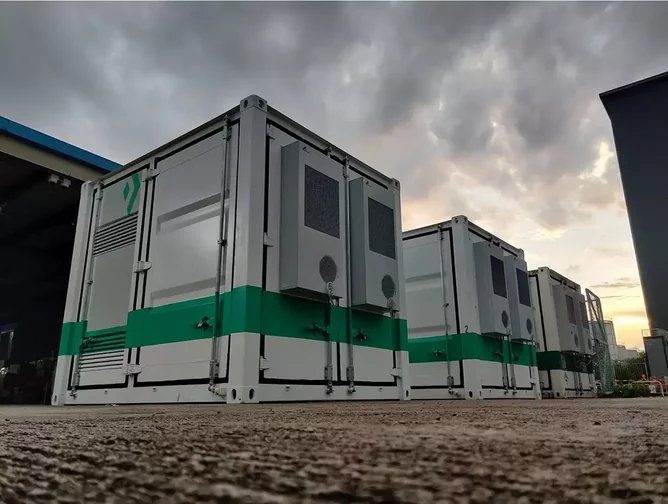 Ampd use state of the art battery energy storage technology to provide an emission free alternative to diesel powered generators. Their equipment is simple to deploy and can be monitored online providing crucial productivity and maintenance insights
4. Eave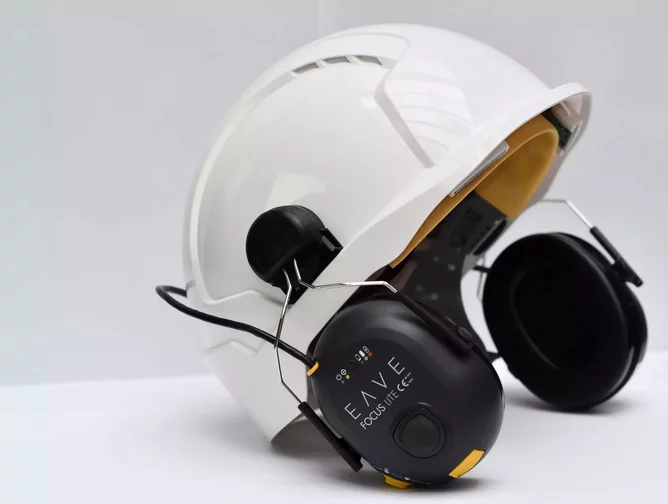 Award-winning Eave are on a mission to eliminate hearing-loss with their intelligent protection systems which consist of smart ear defenders and an online platform that can help to visualise on site noise. 
3. Presien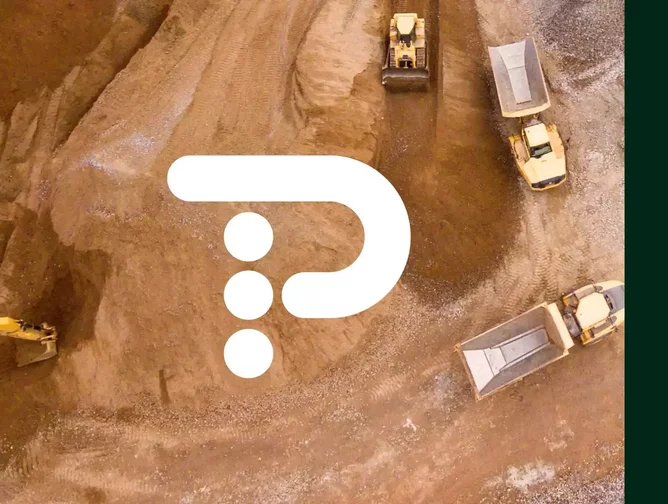 Presien's tool for industrial AI standardisation can protect workers in a variety of environments. Their system, which can be installed anywhere, automatically generates reports using safety and operational data collected on-site enabling teams to quantify risk and operational performance with greater precision. 
2. Carbon Clean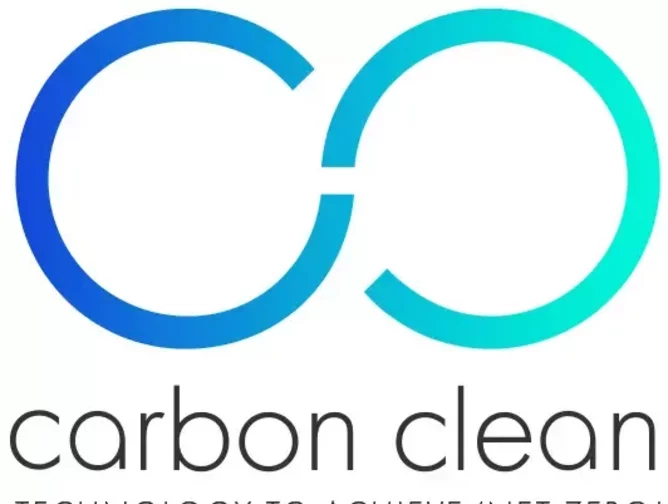 Carbon Clean is a global leader in low-cost CO2 capture technology. The company's patented technology significantly reduces the costs and environmental impacts of CO2 separation, when compared to existing techniques. 
The company was awarded a 'Technology Pioneer' award by the World Economic Forum in 2015 and was featured in the 'BGF 10 Green Tech to Watch' list in The Sunday Times in 2020.
1. Trinov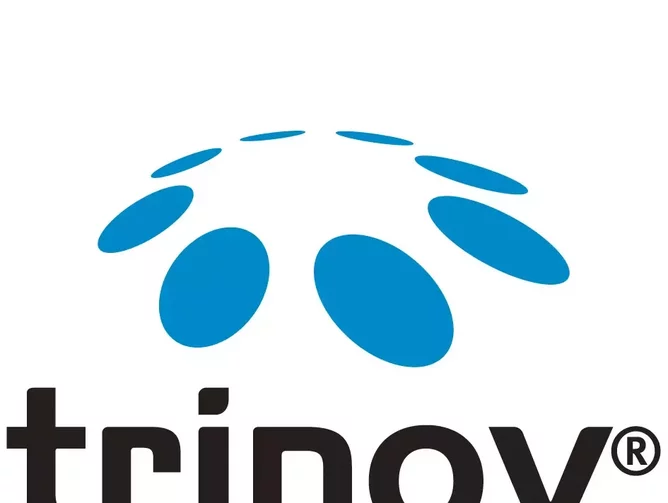 French startup Trinov offers a digital platform that brings efficiency to the waste and resource management of large multisite producers using a combination of Data, IoT Devices, algorithms and blockchain technology.