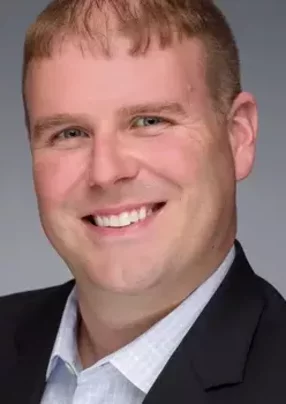 Matthew Richard
Chief Information Officer
Matthew Richard, CIO at Laborers' International Union of America, reflects on the US Bipartisan Infrastructure deal and transition to the cloud
CIO Matthew Richard leads enterprise-wide IT change management and Continuous Process Improvements driven by innovations in application software. 
In the private sector, as well as the US Department of Defense, he has successfully addressed the challenges faced in modernizing large-scale global organizations. He has been working at LiUNA for just over nine years.
During that time, he has managed 30 direct reports across nine regions and two countries to support technology initiatives; led automation of more than 40 legacy systems to a single low-code platform (Appian) that enabled access across web browsers & mobile devices; implemented SCRUM & Kanban Agile development methodologies leveraging Jira and Appian capabilities to roll out iOS & Android apps across multiple platforms & devices.
He has also consolidated IT support & infrastructure for nine regional offices to standardise communication platforms, enhance security & remote networking, realize economies of scale, and standardized management of external vendors, and led change management initiative to migrate from MS Outlook to Google Workspace that included organization-wide training.
Previously he was Senior Consultant at Suntiva Executive Consulting, Senior Consultant/Project Manager at Ingenix Consulting and Project Manager, SPS Army Customer Support Team at CACI International. 
Away from work, he volunteers his skills in Arlington County. "I offer continuous adult education for those looking to re-enter the workforce – it's a lot of fun."
Read the full story HERE.