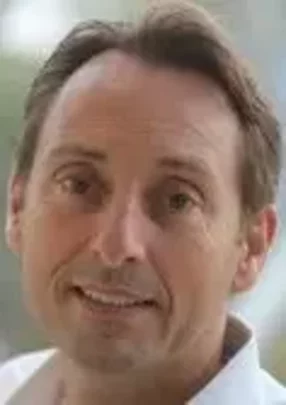 Oscar Gersjes
Group Procurement Director
Direct Director adept at striding cultural differences
Oscar Gersjes has over 20 years' experience in International Procurement, specialising in Improvement Management and Change Management, uniting cultures and creating strong teams. He is also strongly endorsed in Purchasing, Logistics and Management.

"My leadership style is results driven and I'm multiculturally aware – in our team we have people from China, France and Netherlands. I'm always trying to get the whole group to get the right results. I'm quite direct in my way of working and communicating – which can be different for some cultures. Germany is quite direct, the UK is somewhere in between.
In my time before De Boer, I worked for a big paint company, part of TOTAL Fin Elf, and had experience working with French and Germans. I lived in Paris for a year. You should be aware of cultural differences.
Most of the time you think of cultural differences between countries, but often it can be within countries. In France, it was especially apparent – the people of Paris had the feeling of exactly what should be done in Bremont. 
It's much better today. In training we discuss matters, the differences in capabilities among people. Every month we get staff together and share issues, when talking through projects, and also draw on strengths – that's crucial as it makes the team stronger."
Previous roles include Co-Founder for ZaaK, Owner of InkoopWijs and Corporate Manager Material Management for De Boer Structures Holding. 
Ultimately he believes in being passionate about your work. "You're in work for 40 years so it better be something you enjoy."
Read the full story HERE